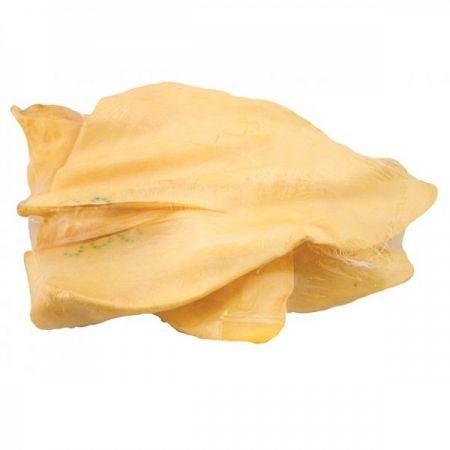 Best Buy Bones Cow Ears
Because it's not just your dog, it's your family.
Our Flavored Cow Ears are colored and flavored using a natural extract, not artificial dyes and flavorings. This extract makes the Cow Ears non-staining. Cow Ears are baked so there is no greasy mess like with pig ears. They are completely digestible. When compared with pig ears, cow ears are cleaner, healthier, more flavorful, and generally larger and less expensive than pig ears.
Made in the USA
Family Owned and Operated Since 1984
All Natural with no added chemicals.
Reviews