Pet Kelp Digestive Formula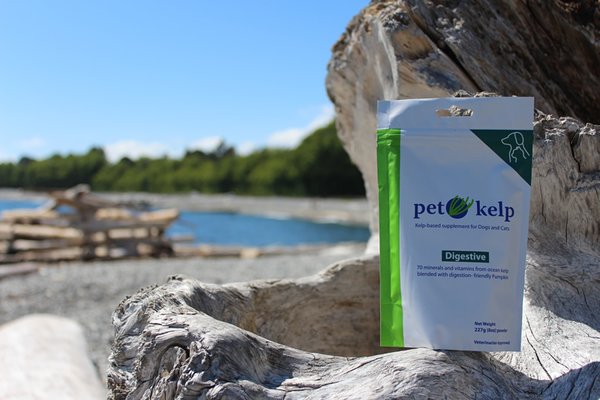 Pet Kelp Digestive Formula
Pet Kelp Digestive Formula
Digestive-friendly pumpkin has been found to enhance digestive health and weight loss in dogs and cats. Our Pet Kelp Digestive Formula combines pumpkin grown by Nova Scotian farmers with the high fiber benefits of our mineral- rich kelp blend. Appropriate for all dogs and cats where the goal is to promote regularity, weight maintenance and digestive health.
Ingredients: Dried kelp, pumpkin, organic flax seed
Download Nutritional Analysis.
Reviews